Commercial Builds
iDAC Construction are specialists in factory and warehouse construction, as well as building and installing heavy duty mezzanine flooring and suspended flooring in existing buildings. We also provide premium concrete construction for offices, waste management facilities, car parks, hospitals, tertiary institutions and more. Some of our past projects include: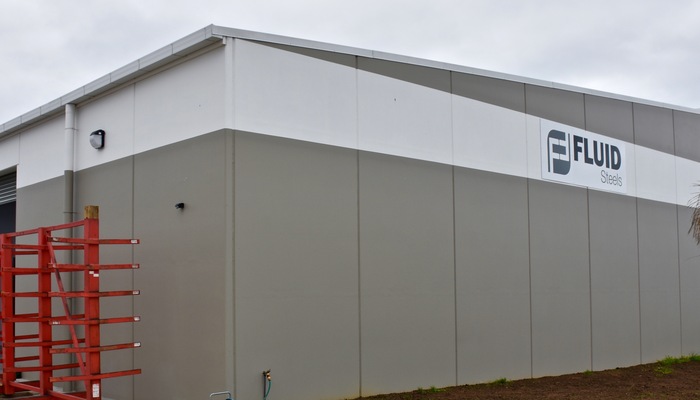 Fluid fittings warehouse
February 2015
Full contract 400m2 tilt slab warehouse.
Built inside a time frame to suit overseas deliveries. 16 weeks from start to finish, built completely to budget.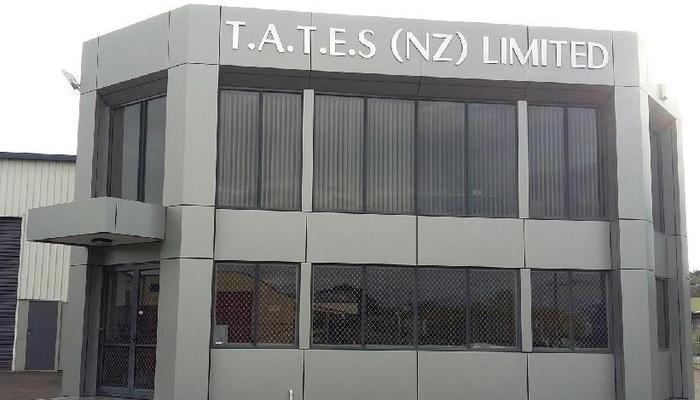 Retro fit of existing offices Berlane Place, Papakura
January 2013
Remove existing cladding and glazing. Replace with Symonite fascia and new glazing giving a tired building a new and stylish look.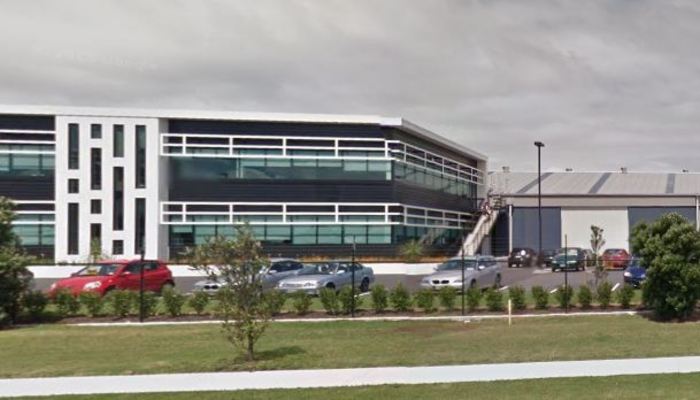 PMP print machine bases, and production buildings and amenities
2011-2013
PMP Print moved three printing works sites from around Auckland to one main site in the old wool storage warehouses in Wiri.
Over this time we installed eight machine bases up to 600mm thick and 25m long, constructed print rooms, engineering workshops, production, IT control and dispatch offices inside the existing warehouse, and upgraded walls and roller doors, to connect several warehouses together to form one large site.