Seismic Strengthening Specialists
iDAC Construction has completed numerous seismic upgrades and re-strengthening of buildings throughout Auckland and Waikato. Our projects include seismic strengthening of multi- storey commercial buildings, and we take particular pride in strengthening heritage buildings while maintaining the unique character of these beautiful old structures. Some of our recent projects: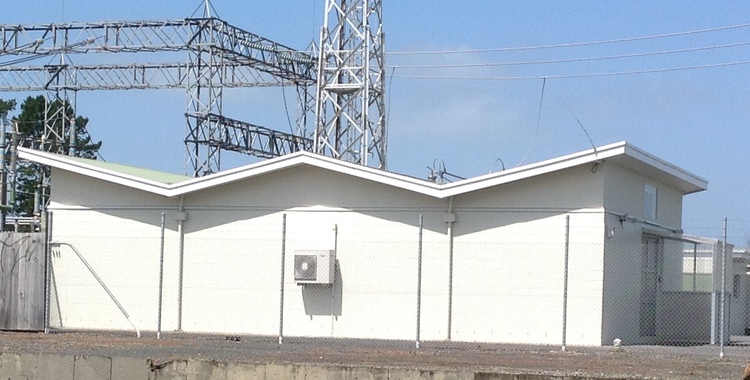 Transpower substation seismic upgrade
June-Sept 2014
Five substations from Bombay to Albany across Auckland.
This project required a large amount of coordination and planning. All 5 sites were completely functional through all works completed by Auckland Speedfloor.
These buildings are full of electronic switch boards and controllers. Every single unit needed full protection from both dust and crushing while the structural steel diaphragms were installed.
Over 40 tonne of steel concrete and building materials were manhandled into each substation without any incidents. We also tied the 60-80 year-old existing brick facades to the structure using Helifix seismic brick ties to ensure the building can maintain its purpose of supplying Auckland's power through any seismic activity.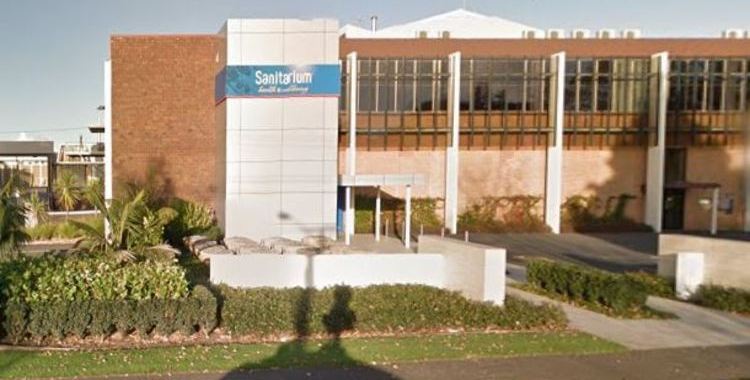 Sanitarium seismic upgrade of cereal production and engineering  building November 2013 Jan 2014.
These two 50 and 70-year-old buildings are built side by side and are effectively one building with no wall between the two buildings and no physical connection.
This causes the two buildings to clash under seismic or environmental conditions. Our job was to join the two buildings together by literally bolting the two together and filling the gap with a high strength grout.
We also attached a 7m high by 10m wide shear wall to one end of the building to connect a series of structural steel external diaphragm brace to both sides of the building.
All these works were completed in an operating food quality environment with very strict quality and contamination controls. We worked in conjunction with the in-house engineers, who we found to be a very capable and helpful crew, to complete the protection and works required for this project.
The entire process was completed without any interruption to the sometimes 24-hour production of cereals.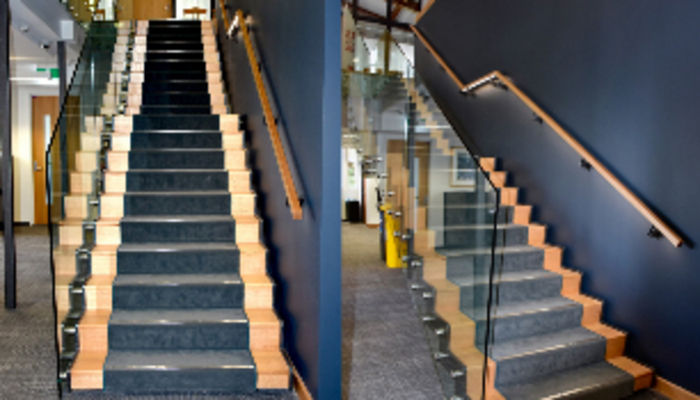 University of Auckland vice chancellors' building seismic upgrade and refit
August- November 2014 – Heritage building
We installed structural steel and post tensioned seismic bracing to the historic building as well as supplying and fitting an architecturally-designed staircase with laser cut 20mm steel stringers and oak treads.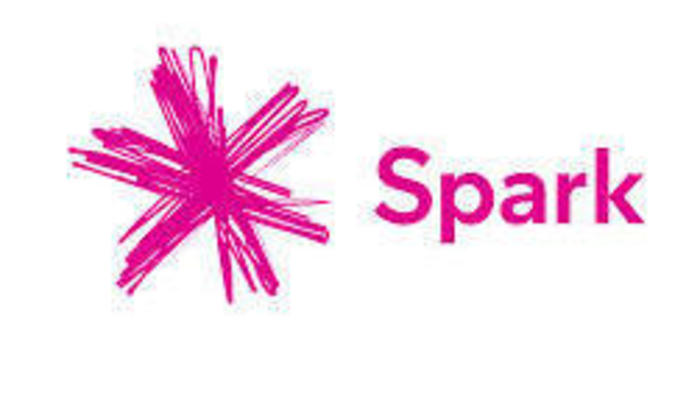 Spark Papatoetoe telephone exchange seismic strengthening
April 2015
Install 3 formed shear walls and associated carpentry works.
This site required full hard protection and was completed without any interruption of the exchange or servicing staff. We poured over 40 tonnes of concrete into the inside of an operating high tech exchange in a 50-year-old building.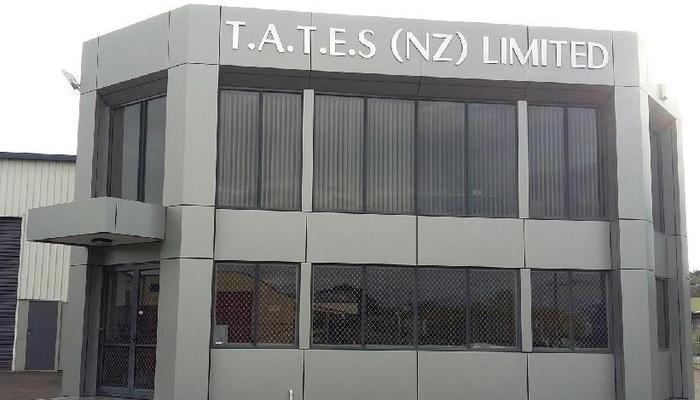 60 Stanley Street Parnell
December 2013-2014
Supply and install a new Speedfloor Composite floor to an existing building, utilising existing floor space to create a much larger leasable two-storied office area in a high rent zone. We also seismically strengthened the building's 4 staircases to make it meet current building seismic WOF levels.