Speedfloors Composite Flooring
Auckland Speedfloor has an experienced team of specialists who work on multi-storey buildings and structures throughout Auckland and the North Island. We take great pride in the high level of workmanship provided by Speedfloor and the extensive range of projects we have completed. Some of our past projects include: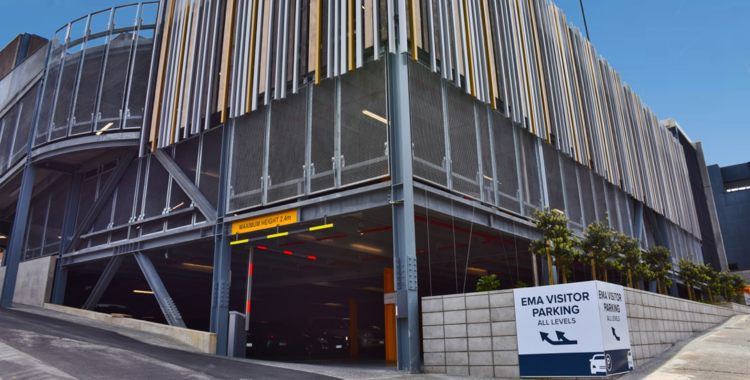 EMA Car Park Eden Terrace Auckland City
November 2014
2500m2 3 level car park built in structural steel and Speedfloor composite flooring system.
Working for Mcrennie's Construction we supplied and placed the Speedfloor and concrete floors to this car park and were able to complete the building in 12 weeks keeping to an exact timeframe.
This project was built in the central city boundary to boundary with very limited access.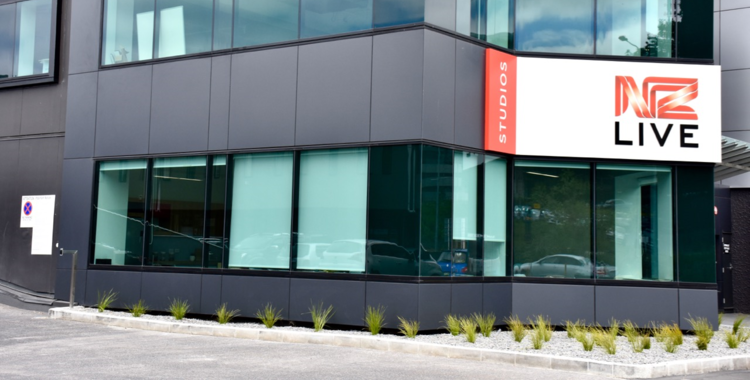 60 Stanley Street Parnell
December 2013-2014
Supply and install a new Speedfloor Composite floor to an existing building, utilising existing floor space to create a much larger leasable two-storied office area in a high rent zone. We also seismically strengthened the buildings 4 staircases to make it meet current building seismic WOF levels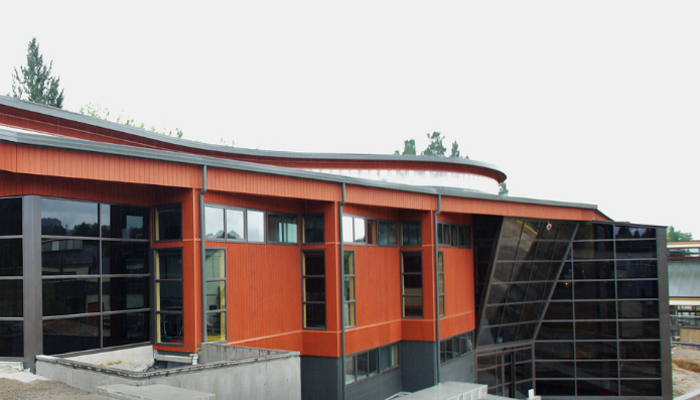 Rotorua WIT Ihenga building
2011
Speedfloor travelled to Rotorua and installed a 500m2 composite mezzanine floor.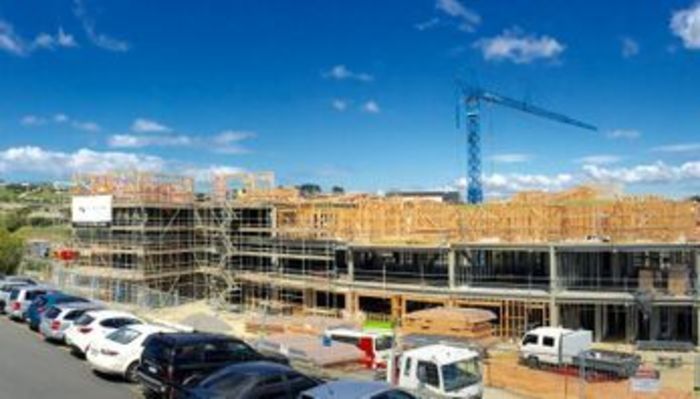 Bupa Health Care Facility
In production
9000m2 of Speedfloor composite flooring to four buildings all connected together to form one hospital and health care facility
Pukekohe Farmers' Car Park
9000m2 Suspended concrete car park and ramps in Speedfloor.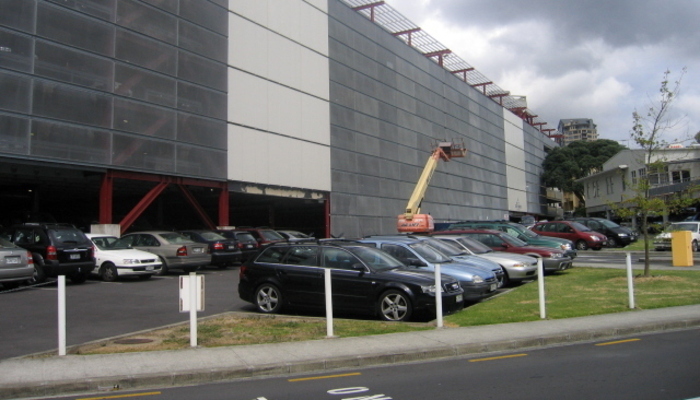 Auckland Hospital Car Park
2500m2 Suspended concrete car park in Speedfloor added to existing car park.