Concrete Works
Concrete flooring, concrete tiles, factory floors, bases for heavy machinery, and pod floors are among the specialised concrete works undertaken by the team at iDAC Construction. We work in factories, industrial plants, warehouses, and anywhere which needs an efficient installation of a concrete floor that can take heavy loads. Some of our past projects include: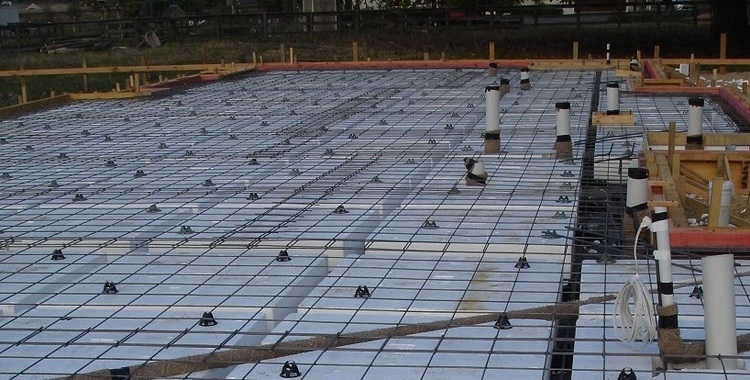 Pod floors Manukau subdivision
2013
Supplied and installed 29 pod floors around 100-150m2 each.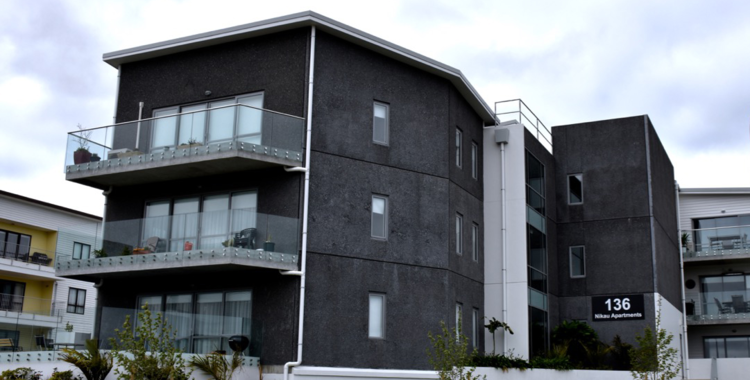 Nikau Apartments
2013
Concrete works (foundations, floors precast and in-situ beams and decks), to 32 unit four-storey apartment building in East Tamaki.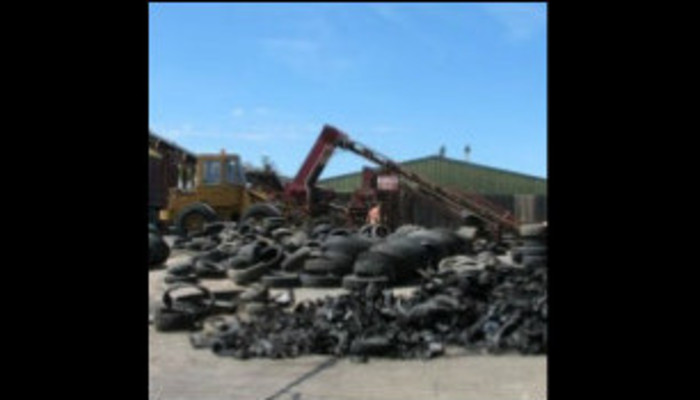 Resource recovery tyre recycling plant, Glen Dene Auckland
November 2013-Febuary 2015
Excavate and install a block formed machine base and associated cooling tanks to suit a tyre recycling plant for client supplied plans for a machine coming from overseas.
We needed to coordinate the council and resource management and environmental control to meet strict controls set for a plant of this kind to be the first in operation in NZ.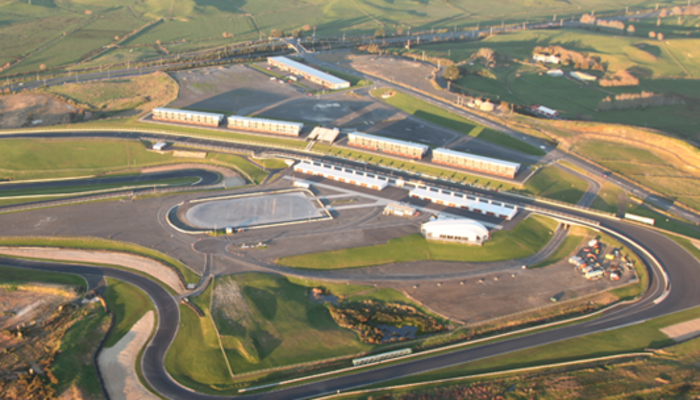 Hampton Downs skid pad
2010
5000m2 post tension concrete pad for driver training at The Hampton Downs Motorsport Park.
Largest outdoor post-tension pour in NZ at the time. 727m3 of high strength concrete coming out of two concrete plants with a third on standby to ensure continuous concrete supply.
Envirowaste North Waikato Landfill Composting Unit
This 50m long and 40m wide concrete pad was built to deal with Auckland's growing green waste problem. While this slab appears to be relatively simply it incorporates:
tilt slabs
slip joints
isolated pads
control joints
crack inducers
surface hardeners
sealed expansion joints
single gradient slabs